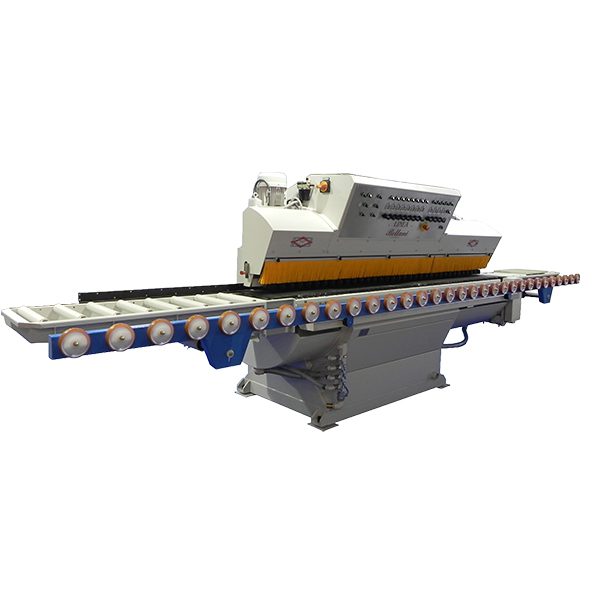 The Edge-polisher "LINEA" combines the simplicity of operations with a small footprint. It can work straight profiles and chamfers, even on really limited and minimum widths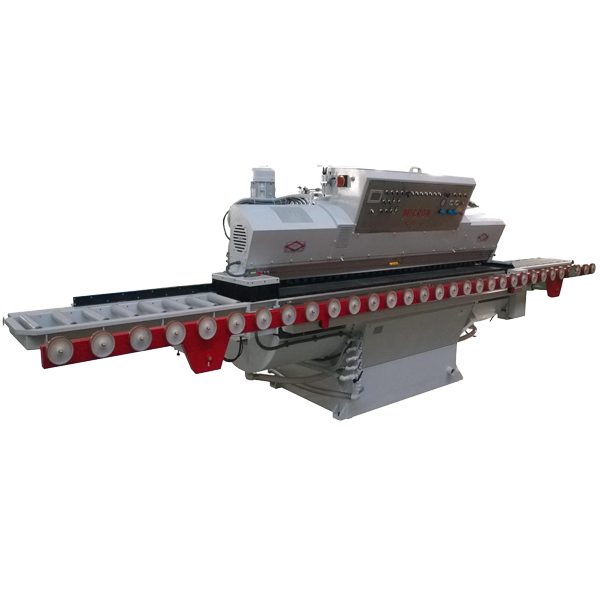 The Micron polishing machine combines operation simplicity with a very small size and a wide range of different profiles.
It can work every kind of round and straight profiles as well as bevels included.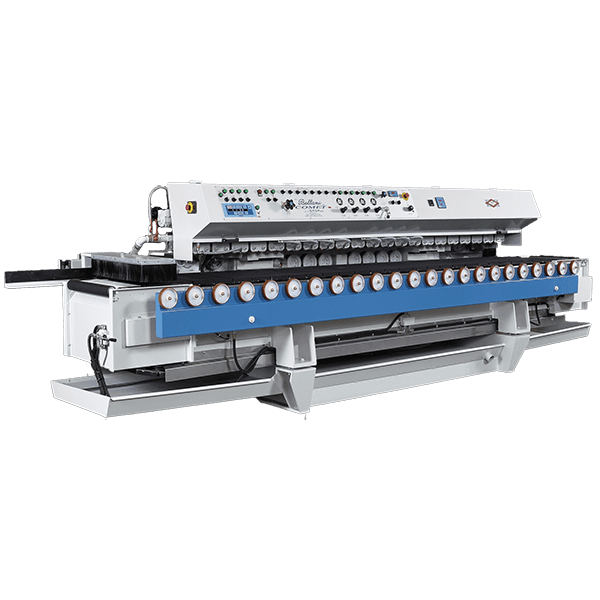 The COMET machine has been designed and built for the manufacturing of: edge and bevel polishing, upper rim gauging and drip milling. COMET is a modular machine because all its parts are interchangeable.