Italmecc Water Clarification
Italmecc Standard Water Clarifier. The most required clarifier in the market. Its optimal construction characteristics combined with the positioning versatility, make this product suitable for almost the totality of laboratories.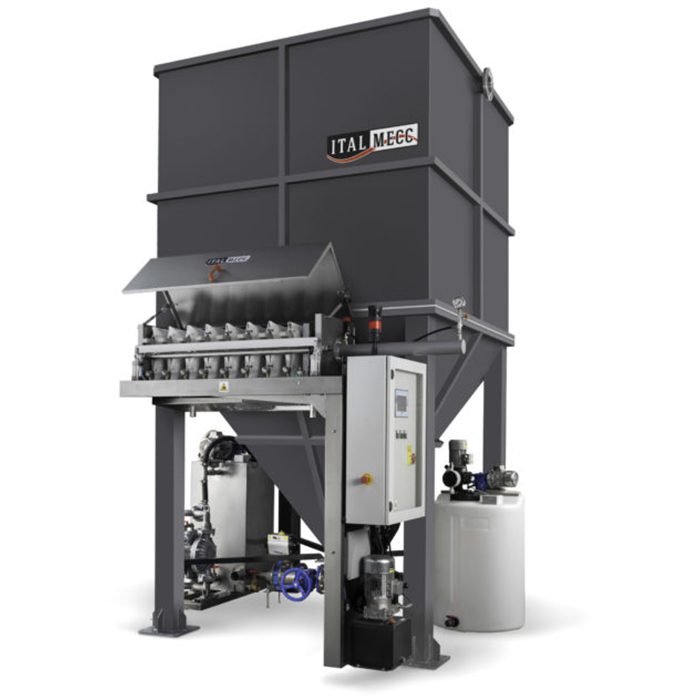 The Lamellar Pack Water Clarifier is able to treat a high quantity of water maintaining reduced dimensions, allowing the installation in laboratories with limited available space.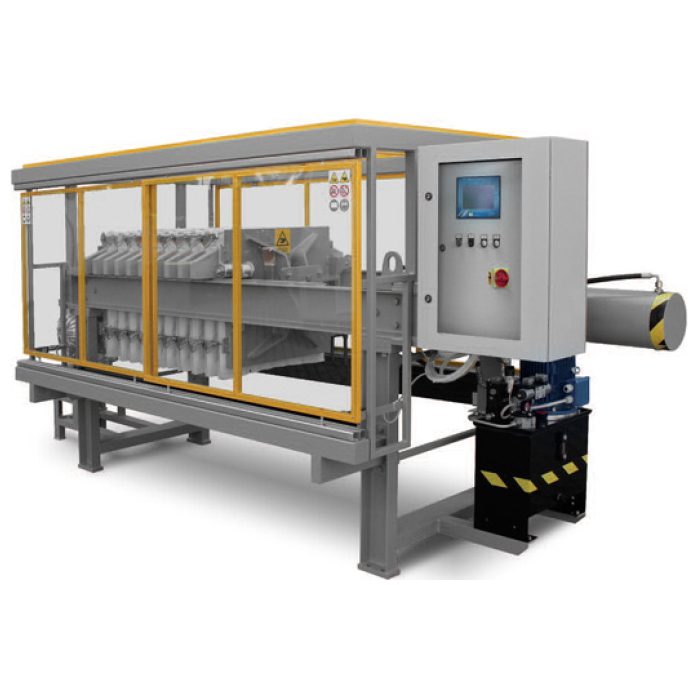 Filter-press 800 & 500. High-efficiency filter-presses, with plates dimensions of 800x800mm and 500x500mm, represent the ideal solution on the mud treatment in medium and big companies.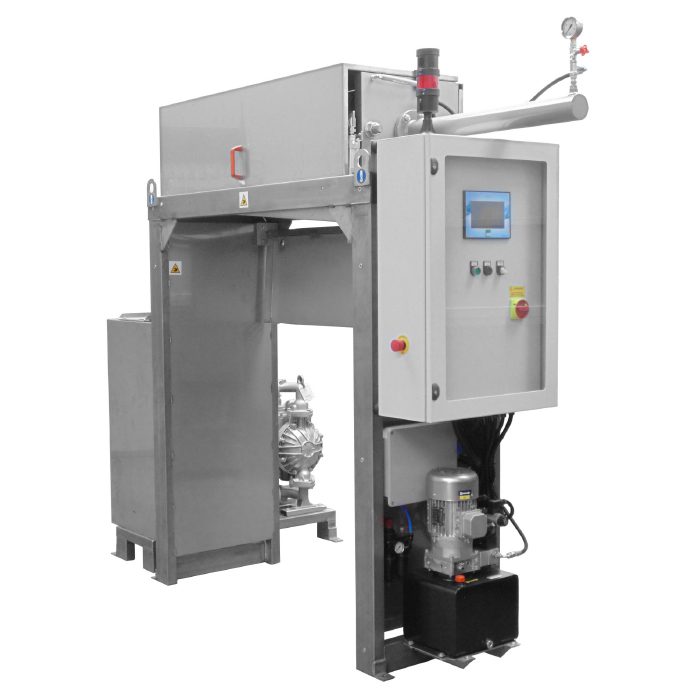 Filter-press 300. Compact filter-presses with plates dimensions 300 x 300mm for medium and small companies.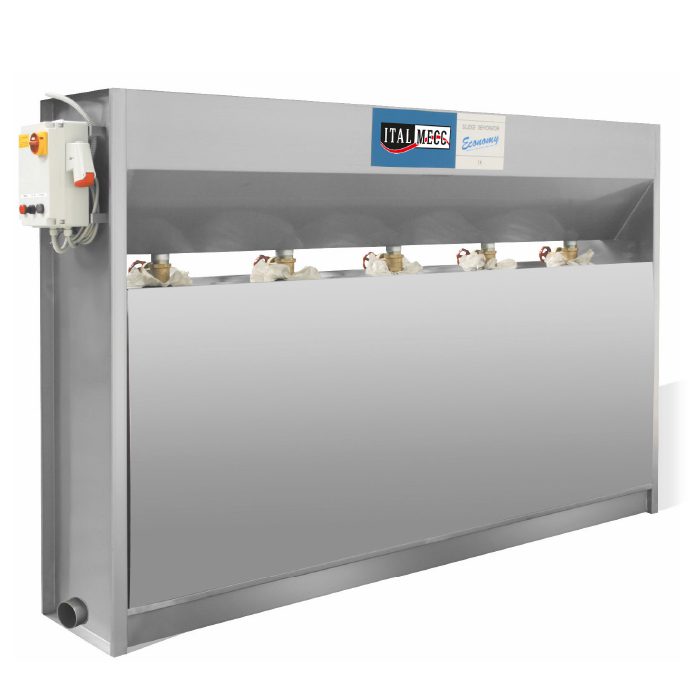 Sludge Dehydrator. ECOFANGHI dehydrator is solid and easy to use. It represents the easier and cheaper way to remove the sludge from settlement tanks and pits.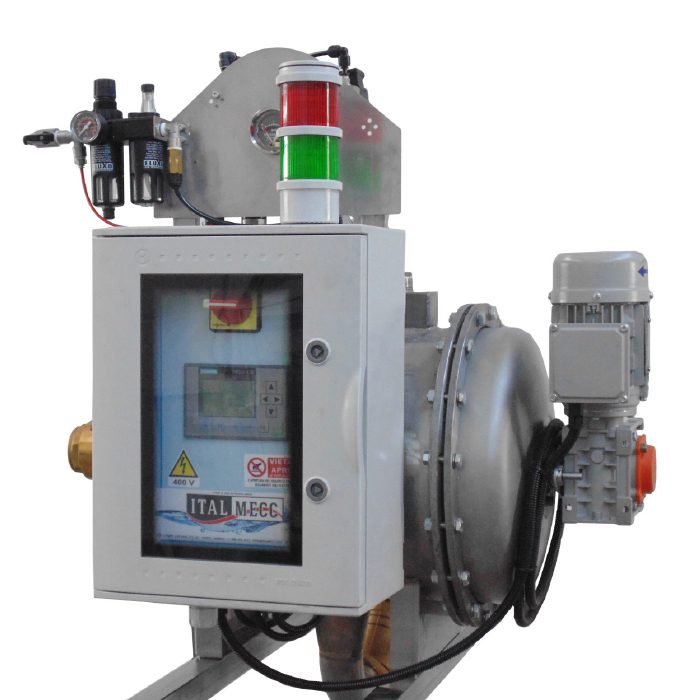 CNC Spindle Filter. Spindles cooling has become a crucial point in the last years.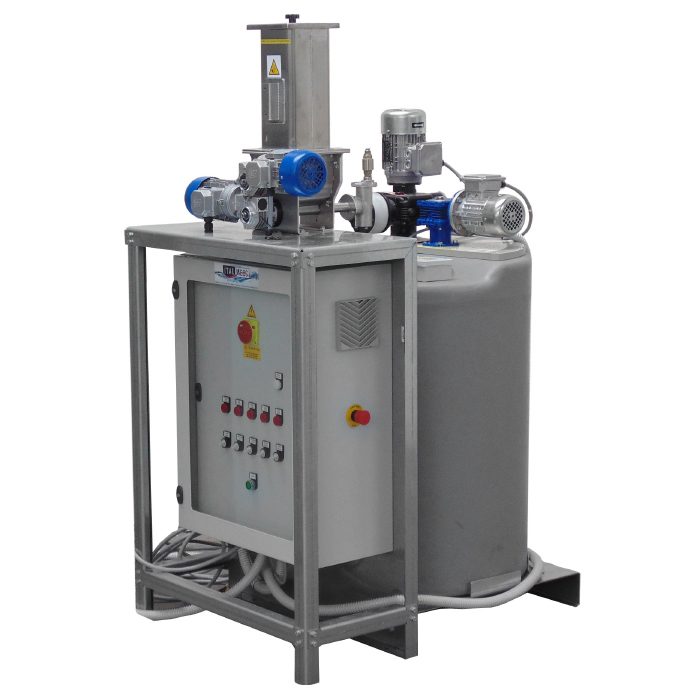 Automatic or semi-automatic Flocculent Dosing Station.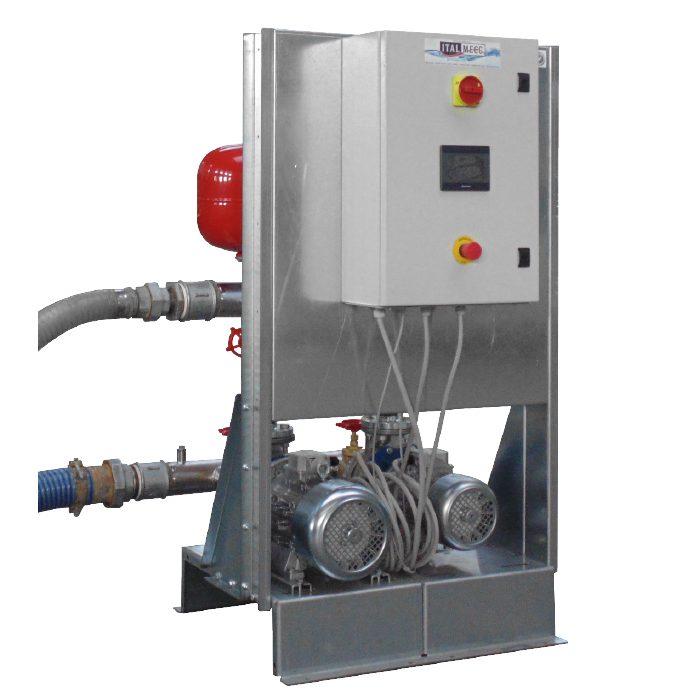 Booster pumps with inverter technology. All our booster units are designed to work under inverter controls.
Italmecc Air Purification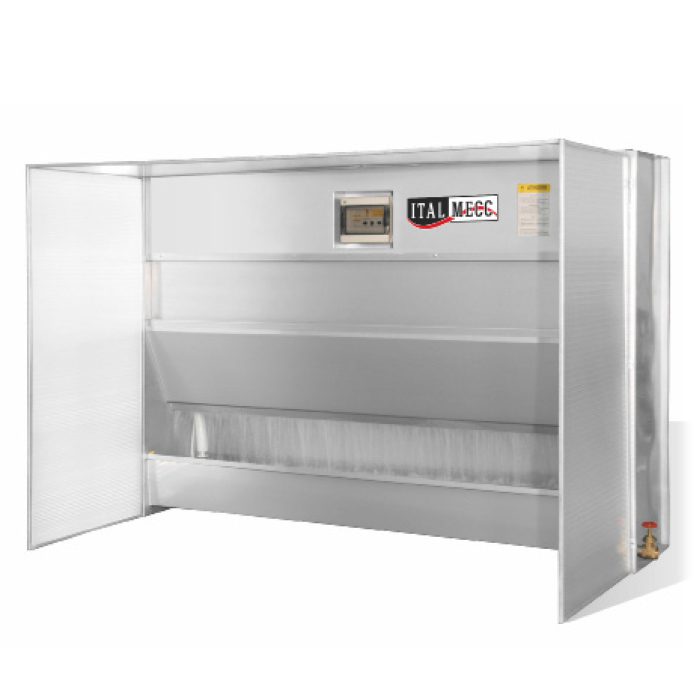 Water Dust Collector with water technology, thanks to its versatility, is used for many processes with dry and water tools.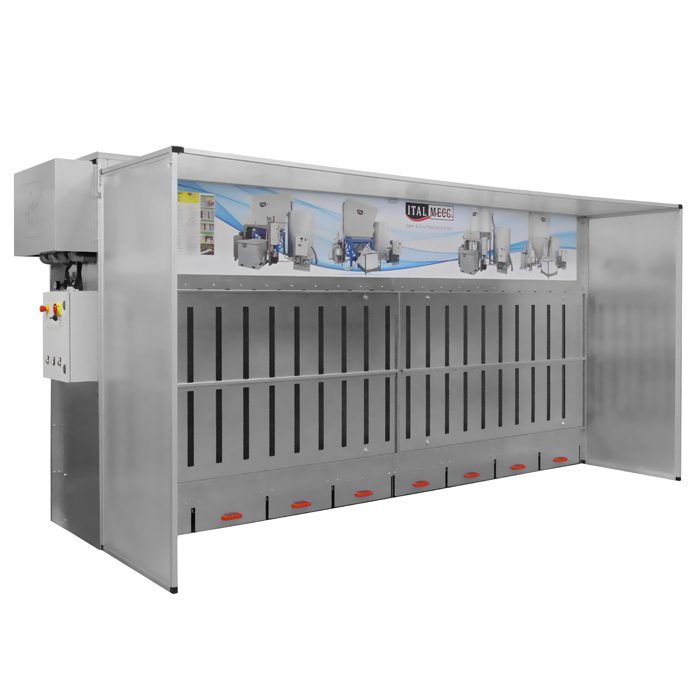 Dry Dust Collector. Suction cabin with dry technology provided with water and oil proof filtering sleeves that give longer life tim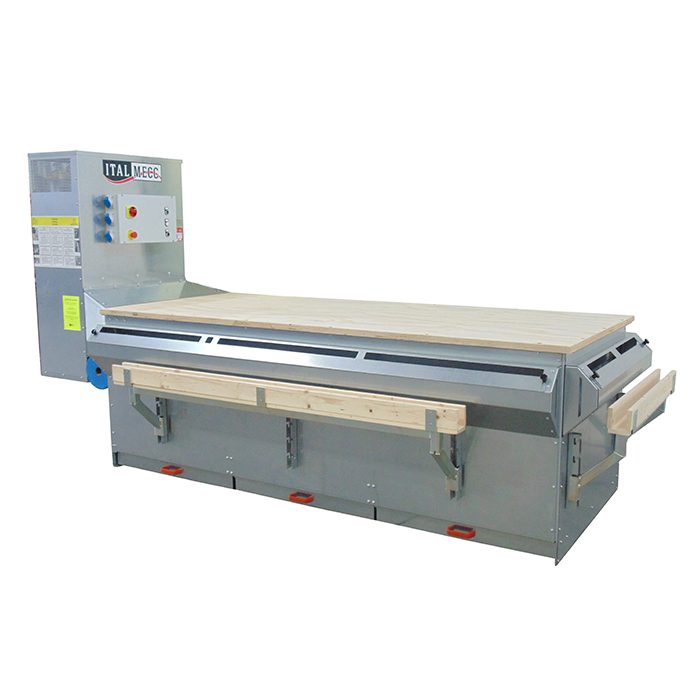 Dry Bench Dust Collector. The bench with dry technology uses the same filtration system as the Air Dry aspiration cabin: with water and oil proof filtering sleeves.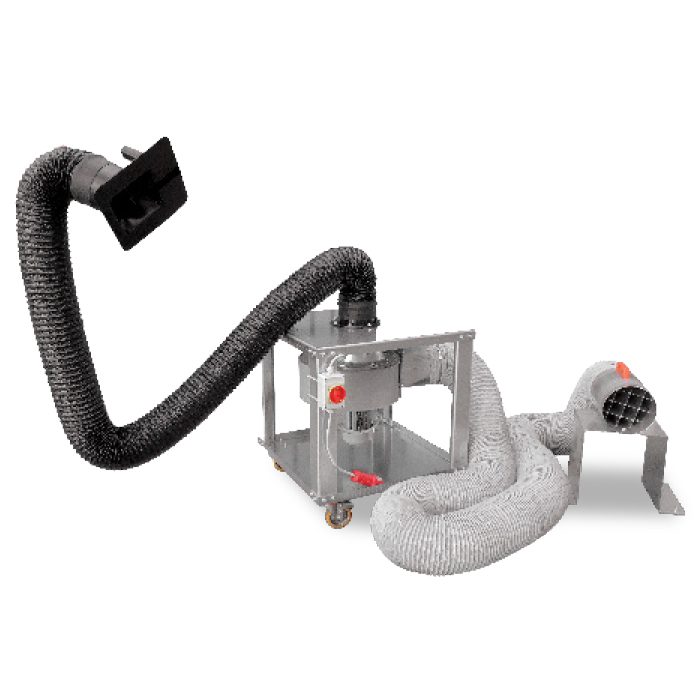 Suction Arm. It's the best support to extend the working area up to 8 meters away from the dust collector.