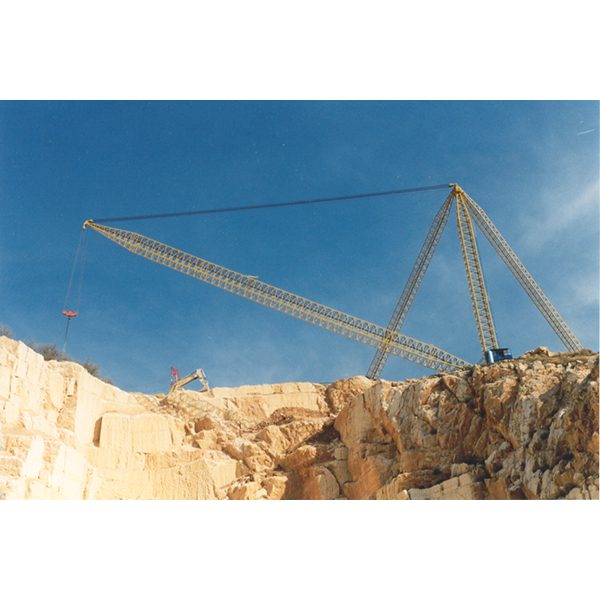 Derricks are capable of loads of up to 60t and with a boom of more than 80 meters, designed for any use.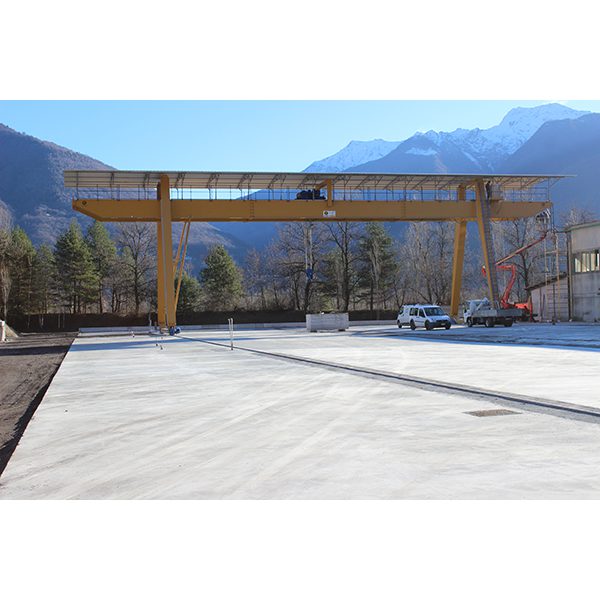 Overhead bridge cranes, with one or two beams, positioning above vehicle pathways.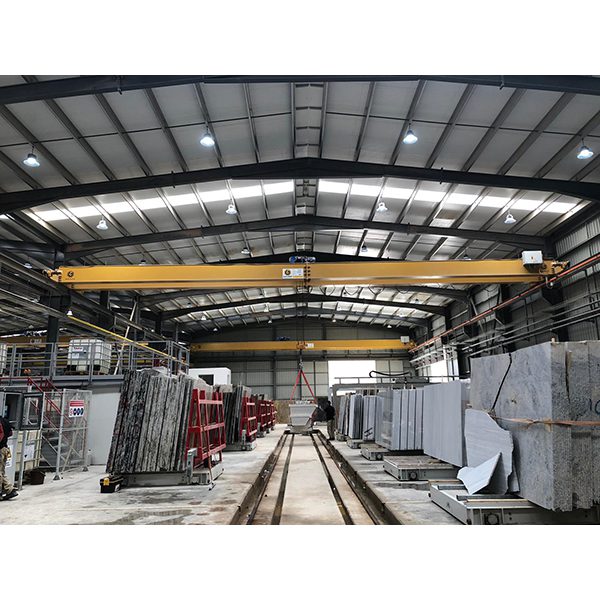 The versatility of these lifting devices allows optimal space management thanks to their ability to overcome any obstacle in all types of depots.