We offer a wide range of CNC tools to be used across all materials.
We are able to produce customise profiles and tools through our Italian partners.

Specialised electroplated tooling for marble, sandstone & limestone. Manufactured in Carrara, Italy, using a high concentration of diamonds for longer life and better performance. Customised profiles and tools are available upon request.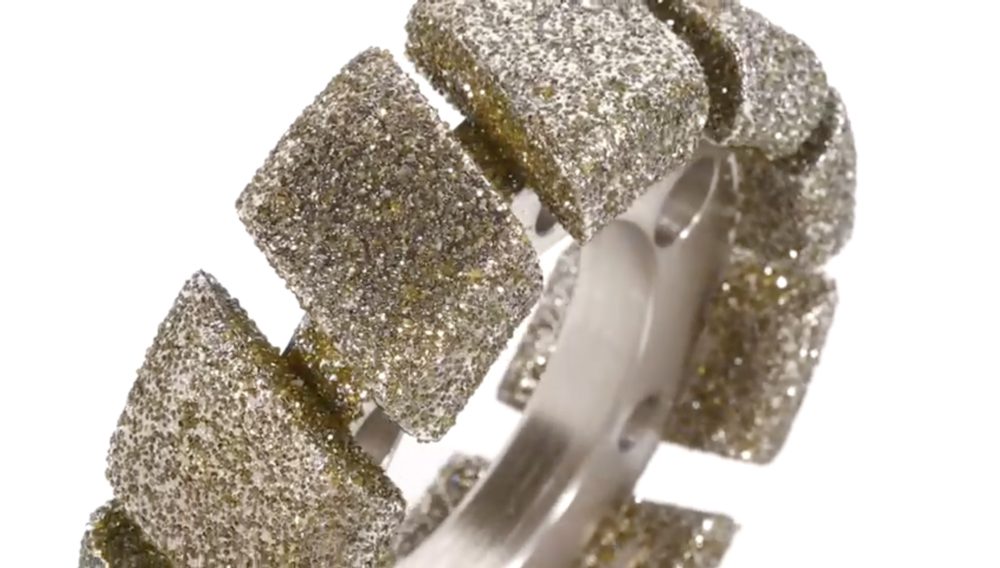 One of the leading manufacturers of CNC tooling, selling worldwide, with years of experience and producing tools for traditional methods and always following the trends and needs of international markets.

A CNC tooling manufacturer that has been making customised and specialised tools for over 20 years in Italy. Tools can be made from a drawing and for a variety of materials, such as Granite, Dekton & Taj Mahal.